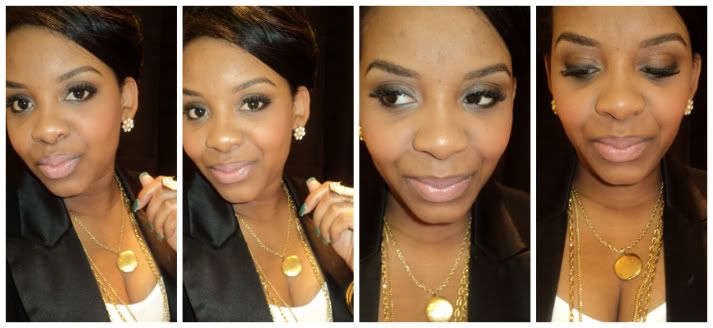 I've had a few requests to do a video on eye brows. I do my brows in every make-up tutorial but I never slow down and actually break it down. So I finally decided to do a video/tutorial on just that- THE PERFECT BROWS! In this video I give step by step instructions as well as highlight some products I like to use. I've linked those items below as well.
WHAT YOU'LL NEED:
Ardell Brow Perfection Stencils
$4.49: To use if you cannot create your own shape of your brow.
MAC 208 Angeled Brow Brush
$19.50: To fill in your brows with brown and black shadow.
MAC 242 Shader Brush
$24.50: To add the highlight to your brow line.
Maybelline Expert Tools™ Brush N' Comb
$4.50: To blend your final product for a natural finish.